Land Rover Puts Virtual Eyes on Self-Driving Vehicle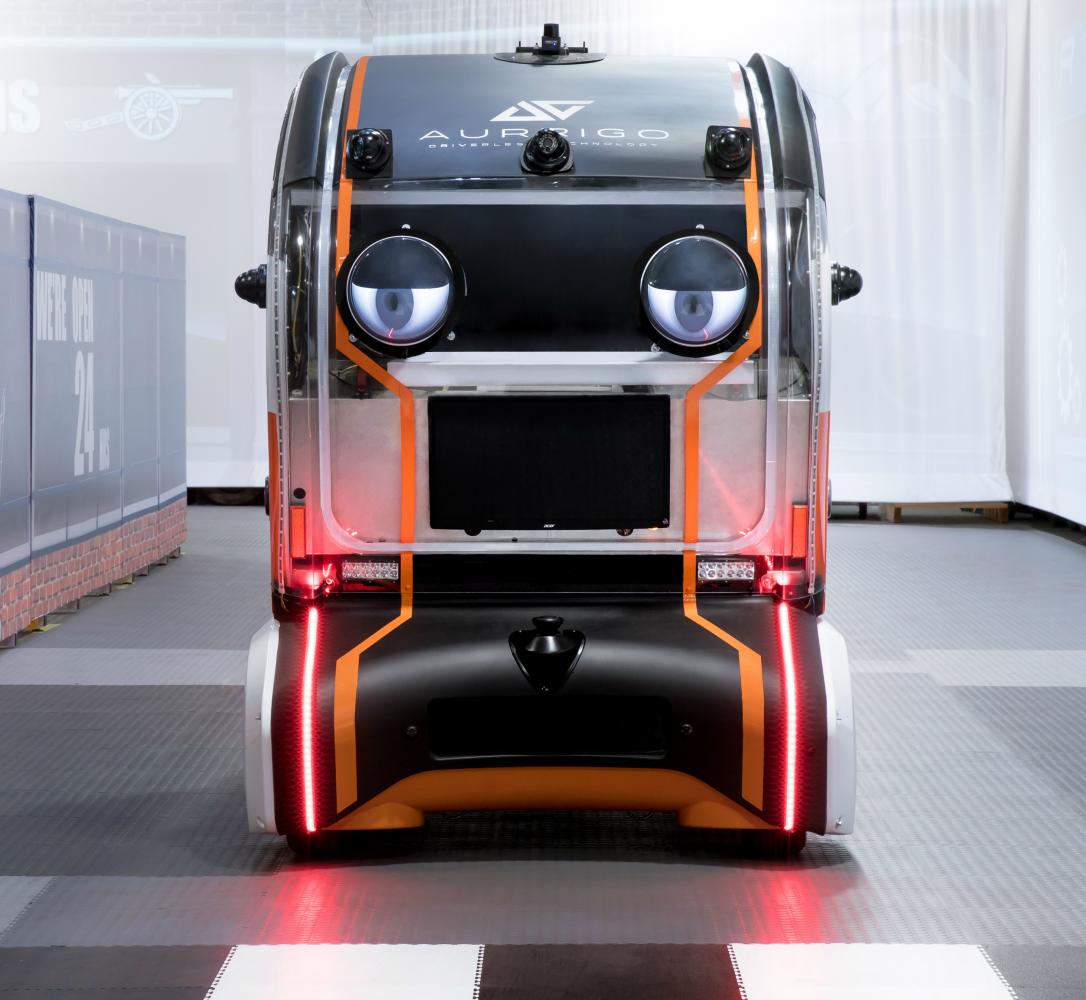 How do you know an autonomous car is really going to stop when you're crossing the road? Jaguar and Land Rover think the answer is to slap a pair of creepy virtual eyes on the front of the car.
Engineers have been working with cognitive psychologists to better understand how "friendly-faced eye pods" will give pedestrians confidence the self-driving vehicle sees them as they wait to cross a street.
The eyes will look right at you to give you the sense that it's safe to cross the road. Of course, it might also give you the sense that you're being sized up for the eventual robot takeover.