Automatic Emergency Braking May Be Disabled in an Emergency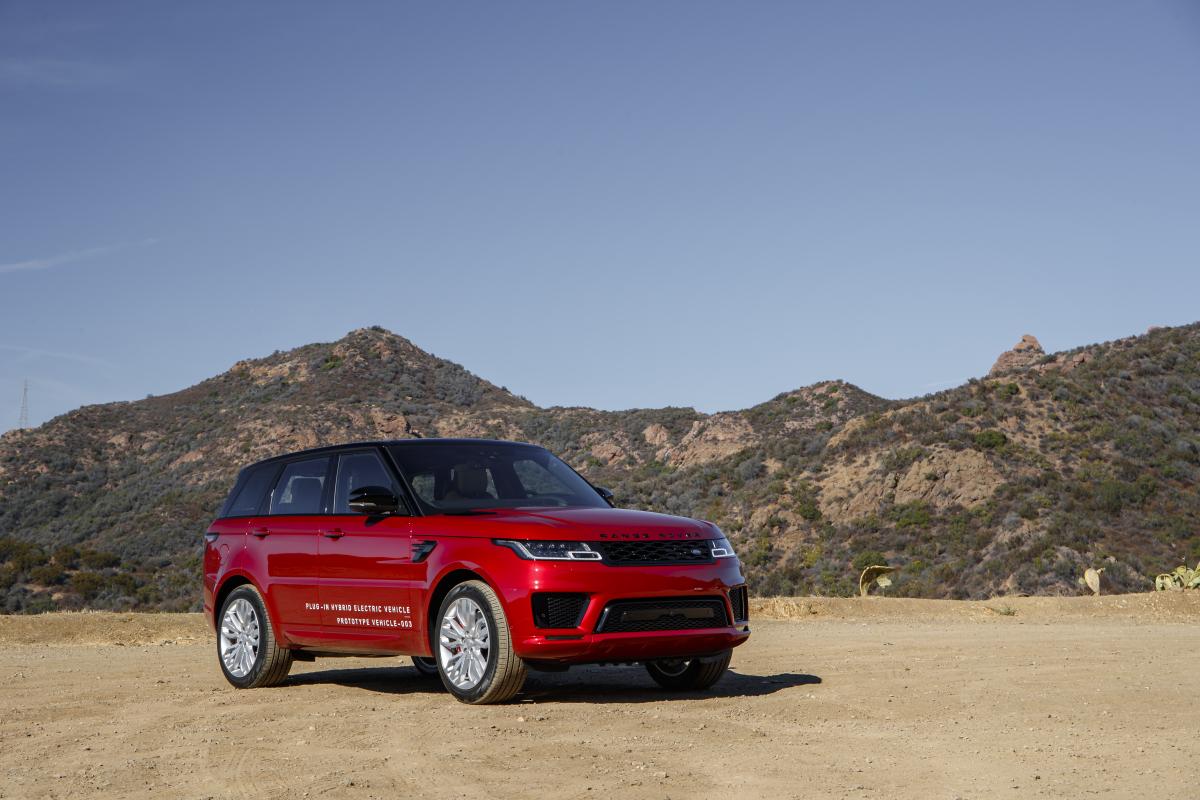 Land Rover's automonomous emergency braking (AEB) feature may be disabled without any warning light indicating there's a problem. The issue is believed to only affect 86 Range Rover, Range Rover Sport, and Discovery vehicles.
The automaker says a driver won't know the system isn't working, a problem Land Rover says can be fixed by updating the software.
Pro tip: never assume autonomous braking is going to work.
A recall starting on November 9th will update the vehicle's software to fix the problem.