Door Latch Recall Being Investigated
Key Points
Doors aren't properly latching in Land Rovers equipped with the Unilatch Keyless Vehicle system
Land Rover believes an electrical short-circuit is turning the keyless entry motor into a brake
A 2015 recall of the problem was put under investigation after "fixed" vehicles still had problems.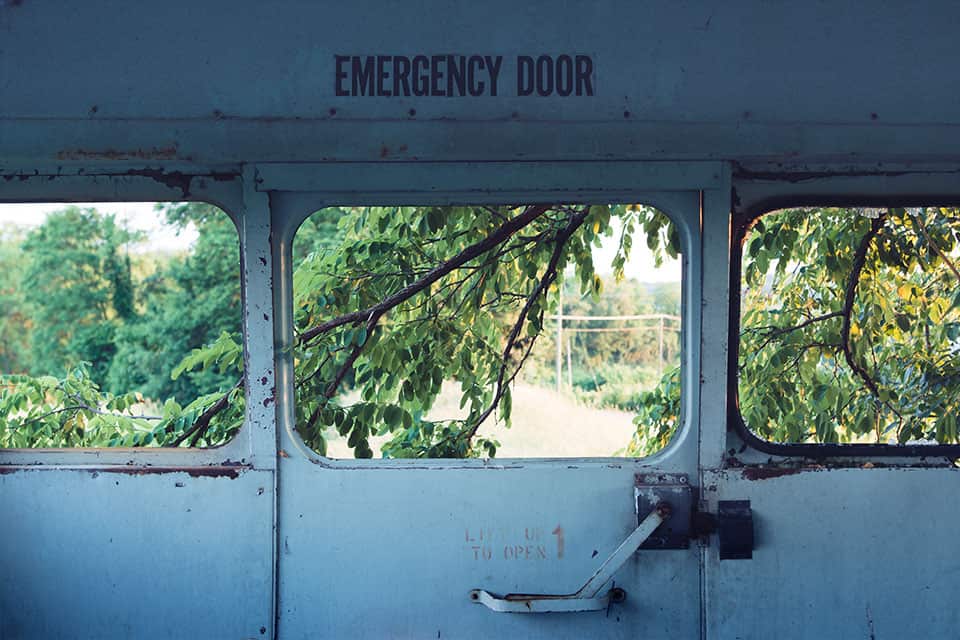 Land Rover started equipping some of its vehicles with a Unilatch Keyless Vehicle entry system in 2015. The system either has control logic or short circuiting issues when controlling the release levers, never allowing the doors to latch even though they appear to be properly closed.
Door Latch Recall and Follow-Up Investigation ∞
Through an internal investigation, Land Rover found problems in the electrical function of the keyless entry system. Short-circuits were turning the keyless entry motor into a brake, stopping (or slowing down) the keyless lever from returning to its "home" position. When this happens, the door may appear to be closed but it's not properly latched shut.
Land Rover's Initial Recall ∞
In July of 2015, Land Rover recalled 65,000 SUVs because the doors were failing to latch in the primary or secondary closed positions.
To repair the problem, Land Rover dealers updated the keyless system software in certain vehicles manufactured up until March 9, 2015. This included the 2013-2016 Range Rover and 2014-2016 Range Rover Sport.
Investigation Into the Recall ∞
Two years after the recall, the National Highway Traffic Safety Administration (NHTSA) opened an investigation into the recall's effectiveness. The investigation was upgraded in 2018 as more complaints rolled in.
NHTSA received complaints from both owners with the upgraded software and owners left out of the orignal recall. Meanwhile, Land Rover discovered at least 43 additional complaints related to the door latches with 14 of those saying the doors opening while the car was in motion.
---
Photo by
Joel Peel
on Unsplash
Generations Where This Problem Has Been Reported
This problem has popped up in the following Land Rover generations.

Most years within a generation share the same parts and manufacturing process. You can also expect them to share the same problems. So while it may not be a problem in every year yet, it's worth looking out for.
OK, Now What?
Maybe you've experienced this problem. Maybe you're concerned you will soon. Whatever the reason, here's a handful of things you can do to make sure it gets the attention it deserves.
File Your Complaint

CarComplaints.com is a free site dedicated to uncovering problem trends and informing owners about potential issues with their cars. Major class action law firms use this data when researching cases.

Add a Complaint

Notify CAS

The Center for Auto Safety (CAS) is a pro-consumer organization that researches auto safety issues & often compels the US government to do the right thing through lobbying & lawsuits.

Notify The CAS

Report a Safety Concern

The National Highway Traffic Safety Administration (NHTSA) is the US agency with the authority to conduct vehicle defect investigations & force recalls. Their focus is on safety-related issues.

Report to NHTSA